The complex has a large garden and reserved car park, which is covered but not guarded.
Available services:
Bed linen and towels and/or kitchenware can be hired, as can road or mountain bikes. It's possible to book daily or occasional cleaning of the apartment. A shuttle to and from the port and to and from the airport is available on request.
There are various agreements for Dunelba guests which enable them to use services and utilities at discounted prices, the main ones being that with the adjacent beach resort, where sunbeds and umbrellas can be hired, that with the ferry company Blunavy for ferry tickets and that with Silver Air for airline tickets.
Various types of excursions can also be organised, as well as bookings for restaurants and cultural sites, car or motorbike hire and suggestions as to the best beaches.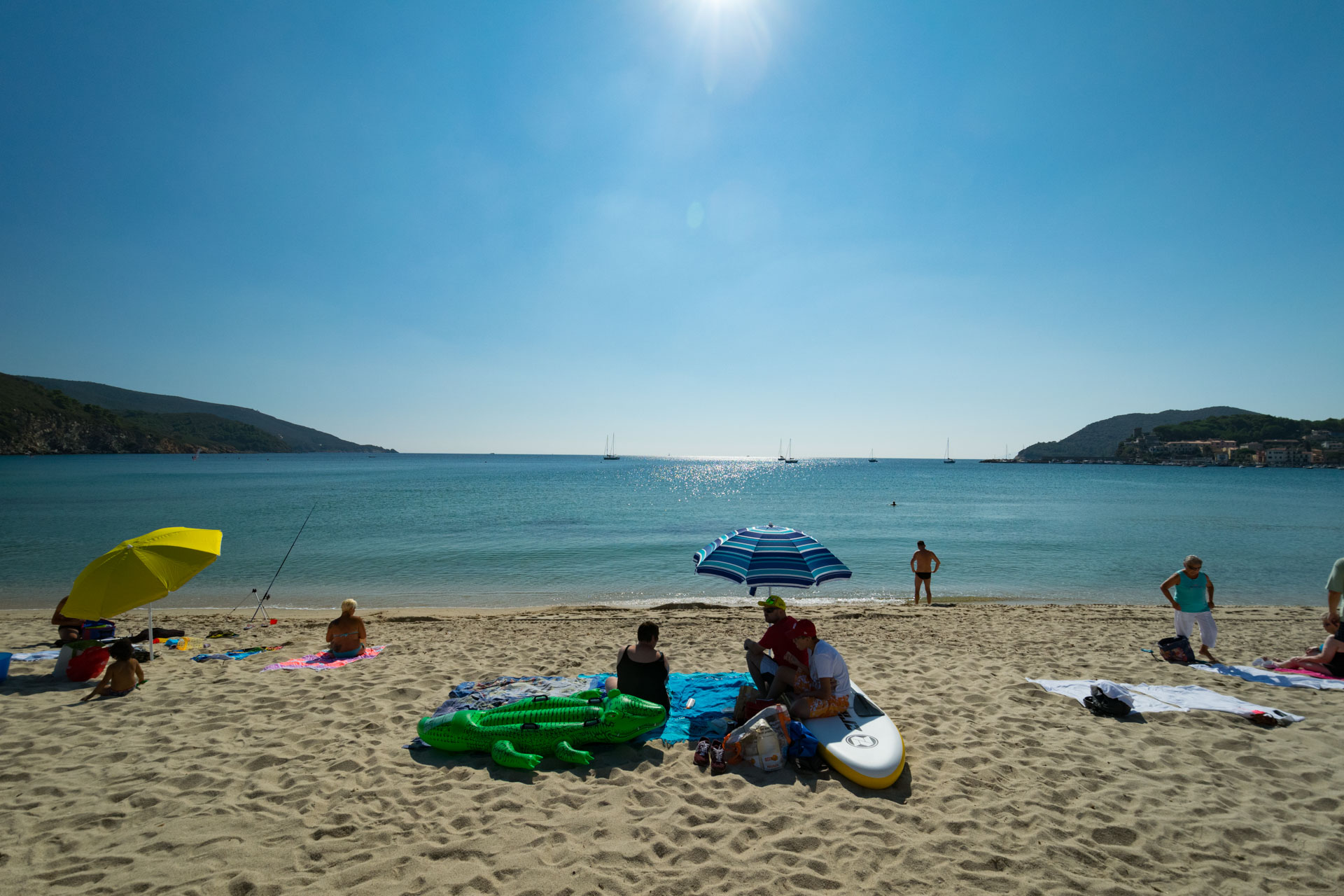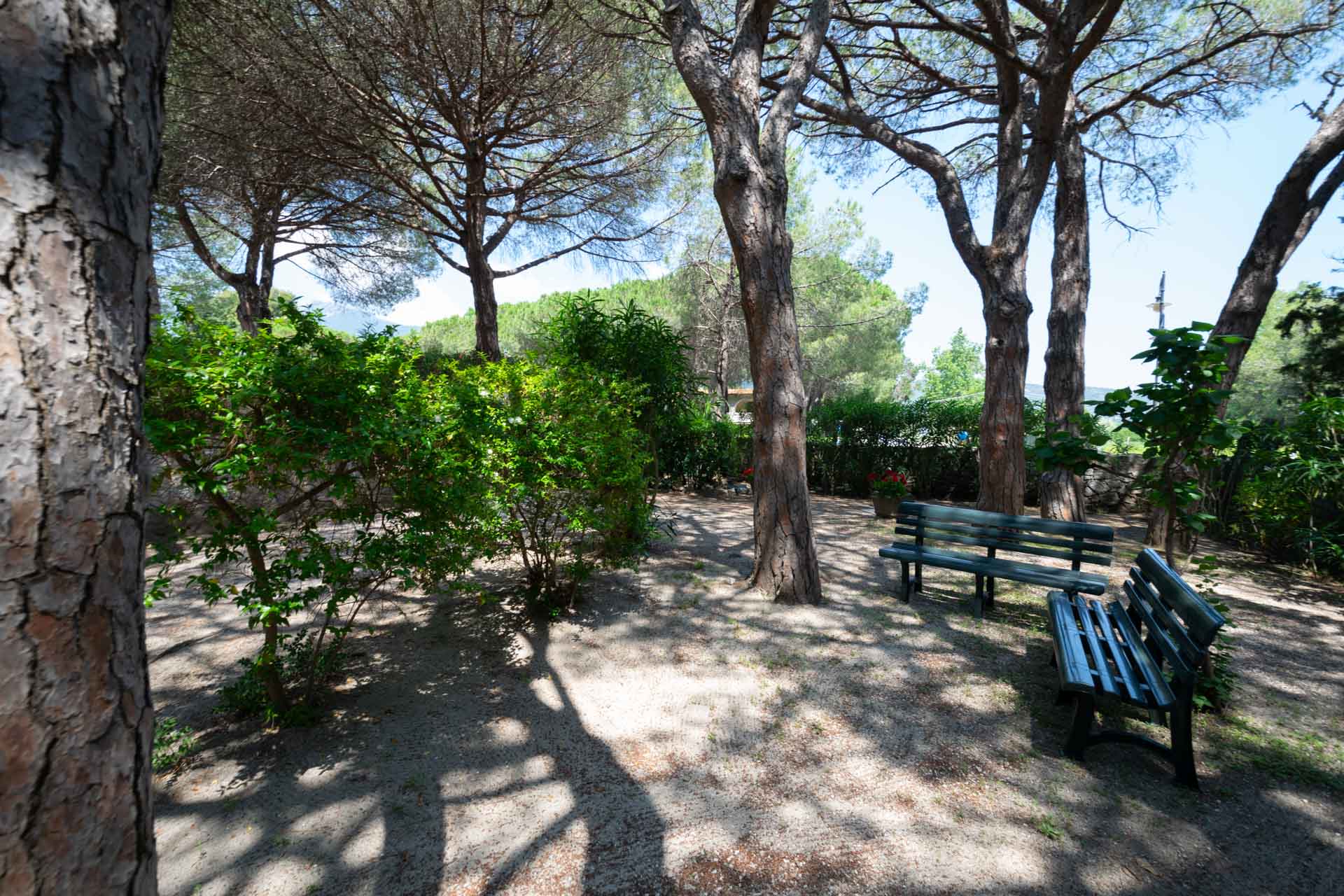 The following can also be booked:
ferry or airline tickets at discounted prices;
relaxing massages, anti-cellulite, pre and post-race or post-traumatic massages with the assistance of a physiotherapist masseuse;
tours of Elba by boat, bus and, when available, aircraft;
detailed programmes of guided excursions on foot, by bike or motorbike, both on and off-road, by kayak (including overnight camping in the open), on horseback and by boat, with or without scuba diving, are also available.